What is the best? Andropenis® or Penis Enlargement surgery? Andropenis® is FDA approved and a free-risk alternative to surgery.
Andropenis® is a patented user friendly device and Clinically proven. Penis Enlargement surgery is expensive, painful and with risk. Andropenis® increases safely Penis Length and Girth*.
*Claim based on clinical study: PubMed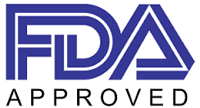 20 years in the Urology market
+1,000,000 Satisfied users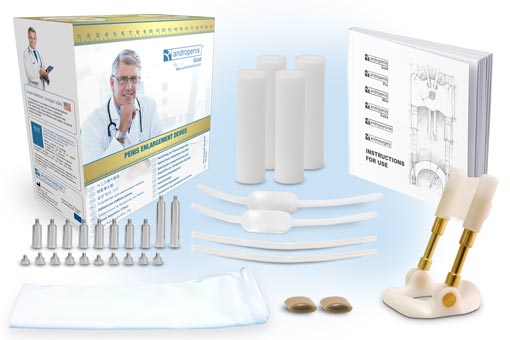 From €99 / $99 / 85£ / 149 AU$-CA$
FREE SHIPPING

PENIS ENLARGEMENT SURGERY ALTERNATIVE
Andropenis® is a safe alternative to penile enlargement surgery
WHO RECOMMENDS ANDROPENIS?
Andropenis is included in International Medical Protocols
An effective method for penis enlargement
PENIS ENLARGEMENT SURGERY OR ANDROPENIS
Compare methods: penile enlargement surgery versus Andropenis®
Andropenis® is a high grade medical device, clinically proven to increase penis length and girth (PubMed). It is designed as a non-invasive, safe and effective device. Penis enlargement surgery is a risky and expensive method to enlarge the penis. Medical associations recommends not to put your health at risk with a penile enlargement surgery.
NOTE: After penile enlargement surgery your surgeon will recommend you to wear a penile extender like Andropenis® to help recovery and get better results.
A Penis Extender to avoid scar retraction after penis enlargement surgery
Androsurgery is an effective solution for penis shortening after penis enlargement surgery (JSM)
Penis Enlargement Surgery
Penis enlargement may be an average of 1.5 cm (karger), however, in the postoperative phase; generally, there is a retraction of the penis. Said shrinkage is caused by the healing process which has the unfortunate effect of reducing the results and therefore the frequent dissatisfaction of many patients.
A medical effective method to prevent penis shortening after penis enlargement surgery
+1,5 cm (0.4″)*
*Results will vary with each individual (JSM)
ANDROSURGERY provides better penis enlargement surgery results and avoids penis shortening (JSM)
Penile enlargement surgeries often have side effects, one of which is scar retraction. As the name implies, this is when the surgery results in a scar, and as this scar heals, the area around it shrinks. Many penis enlargement surgeons advise the use of our extenders postoperatively to maintain the penis in tension and thereby prevent retraction of the penis (JSM).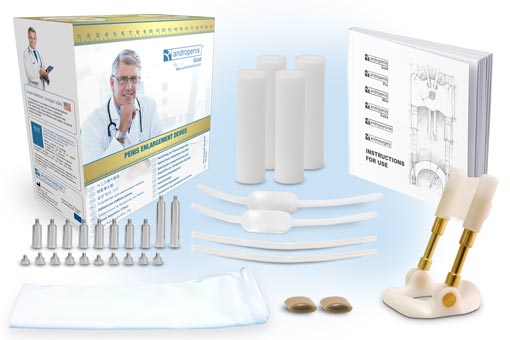 €199 / $199
149 £ / 249 AU$-CA$
FREE SHIPPING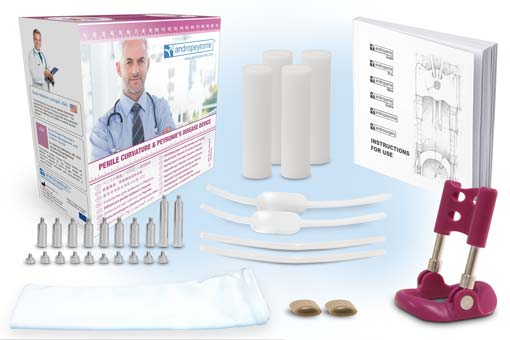 €199 / $199
149 £ / 249 AU$-CA$
FREE SHIPPING
USA 800-246-1387
Canada 800-246-1387
Mexico 01-800-099-0391
Australia 1-800-002-619
UK 0808-189-0326
Deutschland 030-30806288
Nederland 020-241-0955
France 0800-910-078
España 91-198-17-40
Italia 02-9475-0304
日本 0800-888-2609
Israel 1-809-494-234
الإمارات 519-4440-8000
العربية السعودية 4042-844-800
World +1-646-568-7796