POST-SURGERY PENIS EXTENDER
A simple and effective penis shortening prevention
A Penis Extender to avoid scar retraction after urological surgeries
A medical effective method to prevent penis shortening
+1,5 cm (0.4″)*
*Results will vary with each individual (JSM)
ANDROSURGERY provides better surgery results and avoids penis shortening (JSM)
+ Info
Surgeries often have side effects, one of which is scar retraction. As the name implies, this is when the surgery results in a scar, and as this scar heals, the area around it shrinks. Many surgeons advise the use of our extenders postoperatively to maintain the penis in tension and thereby prevent retraction of the penis. (JSM)
3rd generation of #1 post-surgery penis extender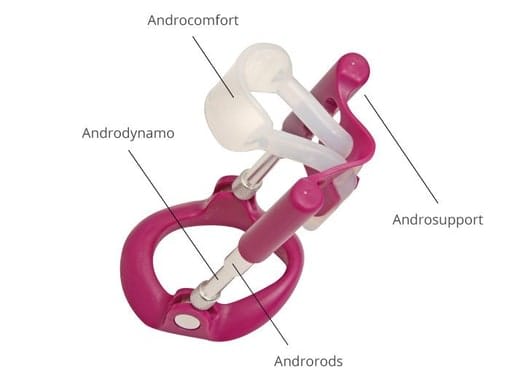 ANDROSURGERY® is composed of a plastic base ring, two metal shafts with internal springs, and an upper plastic support with a silicone band.
Androcomfort, comfort daily use band
Androdynamo, new sliding & traction system
Androrods, customize your device
Androsupport, customize your surgery
Androsurgery is an effective solution for penis shortening after surgery (JSM)
Whereas scar retraction is not a problem in most surgeries, it becomes a serious problem in prostatic surgery because the body part that eventually shrinks is the penis. Usually, penile shortening takes place after any of the following surgeries: Prostate cancer surgery in T1 or T2 Phases.
The problem with Peyronie's disease correction surgery is that it is invasive, expensive and normally causes penile shortening. In a recent penis enhancement study, in most cases this type of surgery resulted in the penis losing up to up to 1.2 inches (3 cm) in length (PubMed).
Penis Enlargement Surgery
Penis enlargement may be an average of 1.5 cm ( karger ), however, in the postoperative phase; generally, there is a retraction of the penis. Said shrinkage is caused by the healing process which has the unfortunate effect of reducing the results and therefore the frequent dissatisfaction of many patients.
ANDROSURGERY IS CLINICALLY TESTED
A safe & effective penile post-surgery care
"Use of penile extender device on an 8 to 12-hour daily regiment is an effective and safe way to minimize loss of penile length in patients operated for PD."
Dr. Moncada, Urologist, Universitary Hospital GM, Spain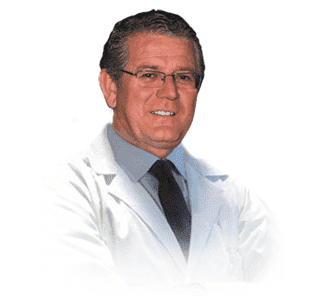 + Studies
Long Term Results in Augmentation Phalloplasty through a 2-cm Incision: Technique, Anatomical Description in a Human Cadaver and Satisfaction Assessment. Dr. Protogerou (Greece). Read Study.
Post-surgical use of the Andropenis following the plaque removal and its substitution with autologous venous patch in the penis shaft curvatures provoked by Peyronie's disease. Dr. Pozza (Italy). Read Study.
Treatment of penis hypoplasia as a consequence of epispadia surgery through penis extensor. Dr. Scroppo (Italy). Read Study.
Penis enlargement: ventral and dorsal combined technique. Dr. Cos Calvet (Spain). Read Study.
ANDROSURGERY IS CERTIFIED
Health & Quality Certificates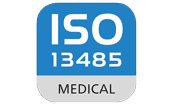 ANDROMEDICAL is ISO 9001:2008 of Quality Certified, ISO 13485:2012 of Medical Devices Certified and ISO 10993 of Biocompatibility.
WHO RECOMMENDS ANDROSURGERY?
Androsurgery is included in International Medical Protocols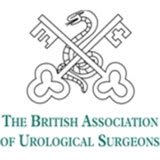 The British Association of Urological Surgeons
Association Française D'urologie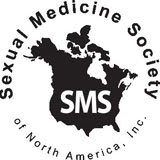 Sexual Medicine Society of North America
ANDROSUPPORT & ANDROCOMFORT
Easy to use & comfortable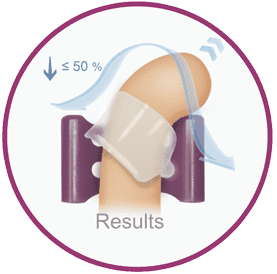 AVOID SCAR RETRACTION
Protect your penis with cotton wool or gauze. Insert one end of the silicone band through hole 1 and the other end through hole 4.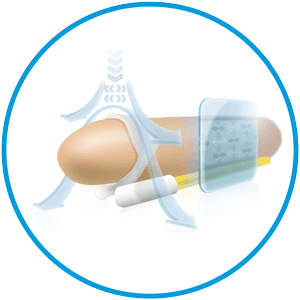 The Androcomfort band spreads the pressure on the glans over a larger area, making the treatment easier for the patient and helps obtain better results.
WHAT QUESTIONS DO YOU HAVE?
Is it totally safe?
Does it actually work?
The same medical principle of adaptive and progressive traction applied to the penis is useful for other medical indications. (PubMed)
Androsurgery (Androsurgery Surgery Edition): medically prescribed device to avoid penis shortening during urological post-surgery processes, due to penile retraction produced by scar creation.
Is it easy to use and discreet?
Androsurgery is a penis post-surgery user-friendly device (BJUI). With a pocket-sized instruction booklet and live medical support, you will have everything you need to get started. It's easy and discreet – designed with your comfort and privacy in mind. It can be used while walking, sitting, standing, at home, at work, or outside because it's small enough to be concealed under your clothes.
How does it work?
These results are possible due to a continuous traction force applied by the extender, making the cells and tissues inside the penis spread further apart by taking advantage of the body's natural ability to adapt to this kind of traction. (PubMed)
Are the results durable?
Androsurgery provides durable (BJUI) results while using the body's natural ability to adapt to a force of traction in order to provide real growth at a cellular level.
Where can I buy it?
Get your penis extender today straight from Andromedical, the exclusive and official manufacturer. We will handle your order with professionalism and the utmost confidentiality and discretion. Just choose your country when placing the order and you will receive your penis extender directly at your home.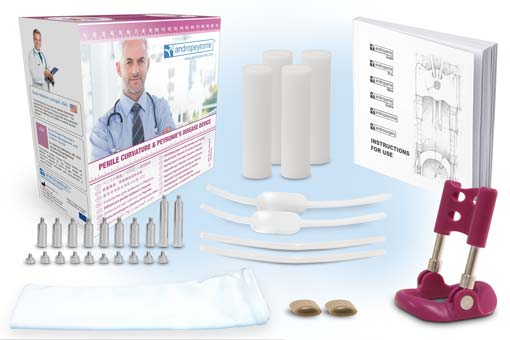 €199 / $199
149 £ / 249 AU$-CA$
FREE SHIPPING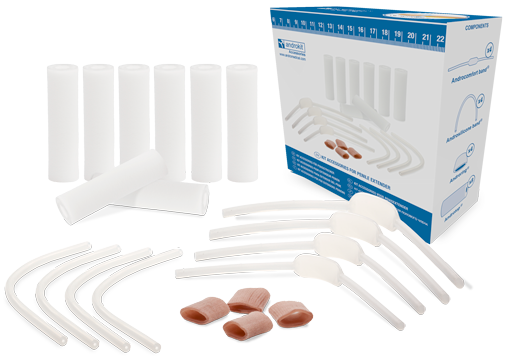 €49 / $49
45 £ / 69 AU$-CA$
FREE SHIPPING
USA 800-246-1387
Canada 800-246-1387
Mexico 01-800-099-0391
Australia 1-800-002-619
UK 0808-189-0326
Deutschland 030-30806288
Nederland 020-241-0955
France 0800-910-078
España 91-198-17-40
Italia 02-9475-0304
日本 0800-888-2609
Israel 1-809-494-234
الإمارات 519-4440-8000
العربية السعودية 4042-844-800
World +1-646-568-7796